"There is no camera in the whole, wide world that can make a picture anywhere as vivid, brilliant and full of life as Rae Marie does with her pastels." Alfredo Mujica
Welcome to my world… a place where I envision…
A majestic jaguar yawning under a brilliant magenta sky
The peaceful beauty of a lush Florida lagoon
Delicate dragonfly wings skimming a flower stem
These are all examples of my original art for sale on this website. I love creating pastel paintings of wildlife, nature and… playful pets!
My wish is that these nature paintings and other works of art bring you joy, and spark awareness about the demise of our planet and natural world. View The Artist…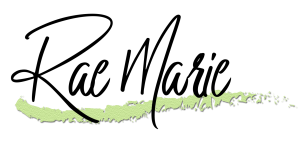 Wildlife
Contemporary

This collection expresses my personal thoughts and interests, beyond nature. You get to see another side of me through this contemporary pastel, oil and mixed media art work.
Playful Pet Portraits
Nature

These landscape paintings and small vignettes were created using a variety of media. They provide a glimpse into our natural world that's worth exploring.